Home


Immortalizing the Moment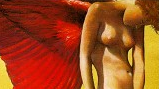 Brother Kaos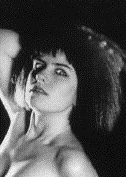 The Beautiful People


Special Thanks


eMail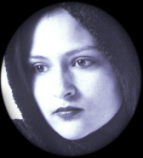 gBook


Send me a message

Custom Yahoo Status Indicator

Hosted by: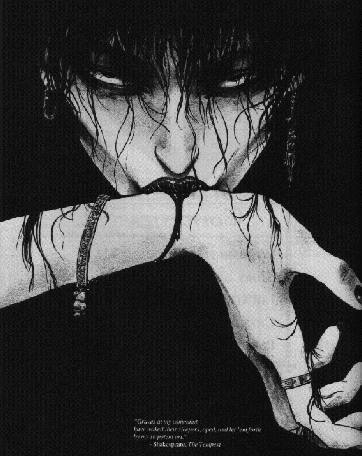 Look into my eyes.
What do you see?
Do you see the frightened little child
That's really me?
Or do you see another?
Perhaps an acting mother
The strong woman I pretend to be
But she's not really me

Look into my heart
What do you find?
Can you see the confusion of my mind?
Can you feel the bitterness and fear that binds?
Do you see the pile of brokeness
That makes up this heart, this mess...?
And do you hear the last dying breaths
Echoing off the emptiness
That so consumes me...?






Dear Friend or Foe:

Although no real content has been added or modified, I finally got around to updating the site for the first time in a ka-jillion years. I have done my best to track down the person(s) responcible for the art I have on my site and link to it. Please, if you see something her that is unaccounted for, let me know. (For example, where the hell did that vampire picture (above) come from???)

Anyhow, I hope you find my ramblings interesting and my eye candy amusing. Or maybe the other way around.

If you have something intersting to say, please sign my guestbook, or eMail me at ethernightATyahooDOTcom.

And now my soul is naked before you. Rape my mind.